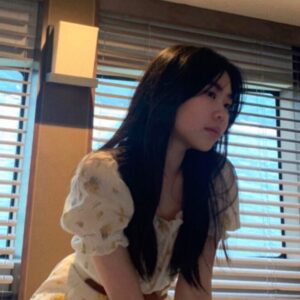 Megan
Lee
Contributor
Hong Kong | United Kingdom
Megan
Lee
Contributor
Hong Kong | United Kingdom
Born in 2006, Megan is a student from Hong Kong studying in the UK. She is interested in
all aspects of the arts, especially how it can be used as a medium to explore different
perspectives.
In her free time, she loves reading and writing. With an avid interest in linguistics, she speaks English and Chinese but is currently learning French, Latin, and Korean.